Throw Your Child's Best Birthday Party Ever at Elite Black Belt Academy!
Looking for a fun, organized, and easy solution for an upcoming birthday party? Elite Black Belt Academy is the place for Paterson parents who want a zero-stress, professionally planned birthday that's an absolute blast — for parents and kids! We're ready to help you and your family have the best birthday experience in Paterson.
Just fill out the short form on your screen to learn more about your Birthday today!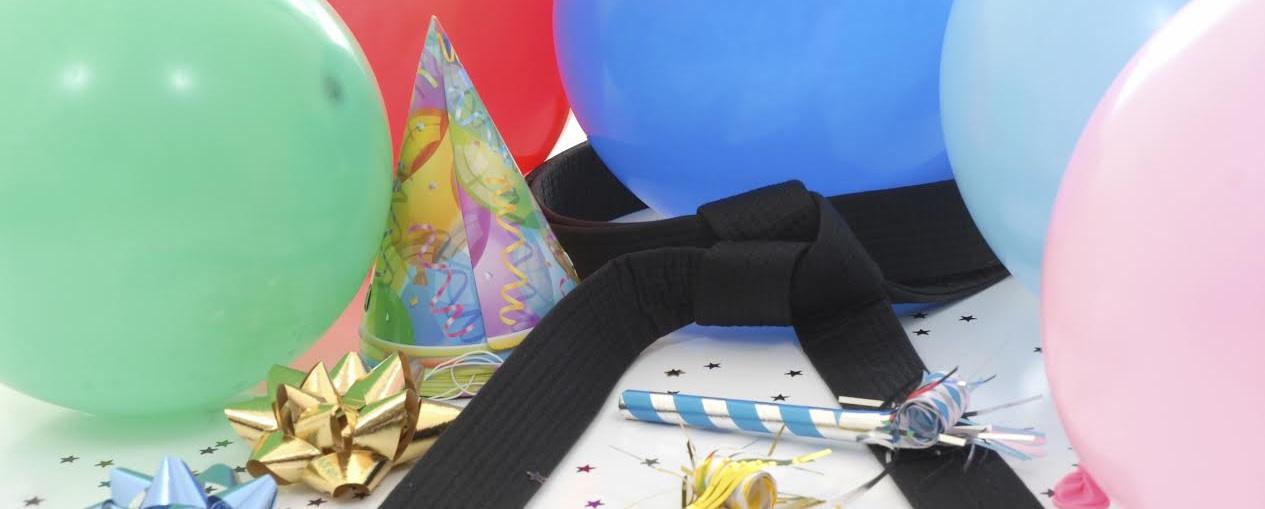 Score the Best Children's Birthday Party Package in Paterson
An Elite Birthday party is 1.5 packed hours of birthday fun — giving you the best value for your money and your child the best birthday ever. Our birthday package is designed for kids AND parents, too. Let us take care of the details, so you don't miss a single birthday moment.
Invite 15 Children — all included in the package!
Don't worry about food. We provide the pizza and juice.
FREE VIP pass for all your guests, including 1 week's worth of lessons.
Complete party planning, operation, setup, and cleanup by our staff. Sit back and enjoy!
Why do Paterson Parents choose Elite Birthday Parties?
When you're planning a birthday, you want it to be fun for your child. But you also want to make sure it's a hit with ALL the parents. Here's why our parties have total Paterson parent approval:
Active — We get all that birthday energy out...just in time for cake and presents.
Educational — Show that you care about learning, while the kids try something new.
The Elite Birthday Treatment! — Rest easy knowing your child will feel special with planned spotlight moments. (Read on!)
Paterson Kids Never Forget Their Elite Birthday Parties.
Games and obstacles galore. The birthday child gets to break a board! (One of our favorite moments!) We perform a Cake Cutting Ceremony — with a real ninja sword.
Ready to learn more about Elite Black Belt Academy Parties? Don't forget that reservations must be made 2 weeks in advance. Just fill out the short form on your screen today!